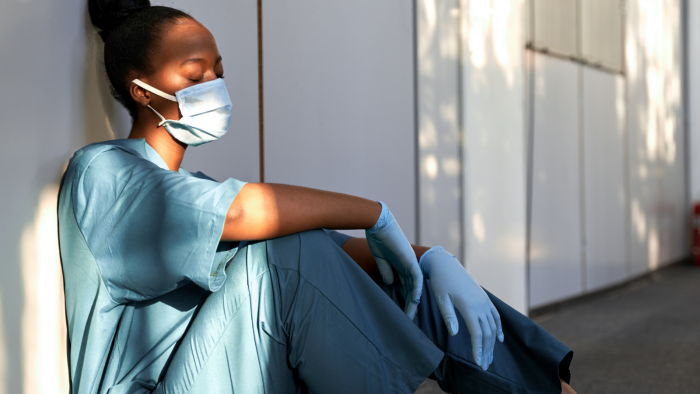 The coronavirus pandemic has disrupted industries globally, with front-line healthcare workers having been one of the hardest hit. Featured in Forbes, a study by Bilal Gokpinar and his co-authors which investigated the negative impact of patient deaths on healthcare teams demonstrates ways leaders can reduce the short-term effects of failure.
Throughout the pandemic healthcare workers have been working relentlessly to support the influx of patients, but the impact of increased severely ill cases and deaths has taken its toll.
The study - 'The effect of failure on performance over time: The case of cardiac surgery operations' - shows that the emotions workers experience after a patient's death affect the overall performance of the team which subsequently increases hospital recovery time for other patients and reduces the lack of available beds.
Bilal and his co-authors found that when there is familiarity within a team, staff were more resilient after experiencing patient deaths, mitigating the negative effects of failure. In a time when hospital beds and critical resources are already limited, taking action to mitigate the effects of failure is essential for healthcare leadership teams.