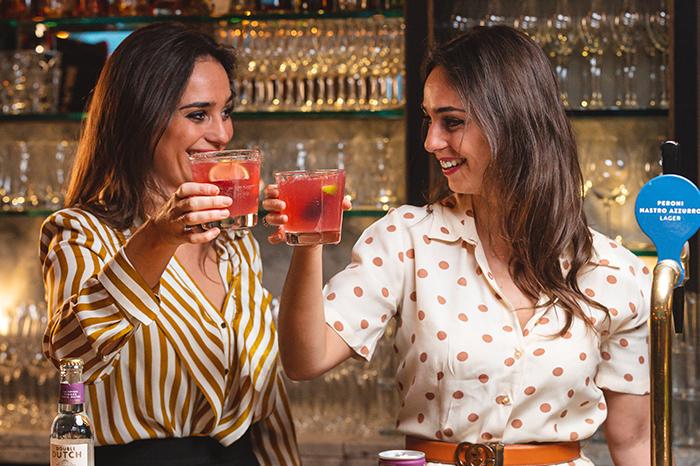 UCL School of Management Alumnae and Double Dutch founders Joyce and Raissa De Haas are launching a female mentoring scheme. The duo have set up a scholarship and mentoring programme for female mixologists to support women looking to build a career in the industry.
They will offer hands-on training as well as lending their expertise through one-to-one mentoring sessions and financial support to help the successful applicants up-skill, and ultimately help tackle the under-representation of women in the UK in the drinks industry.
Raissa de Haas, co-founder of Double Dutch, said: "We're very excited to be launching this programme as we have seen so much talent and creativity from women when it comes to mixology.
"Unfortunately, women are still very under-represented in the drinks and bar trade, and there are very few female role models and mentors. We are committed to supporting other women in the industry, and we hope through the establishment of this scholarship and mentoring programme we can help support and inspire the next generation of female talent."
Find out more and how to apply on the Double Dutch website.