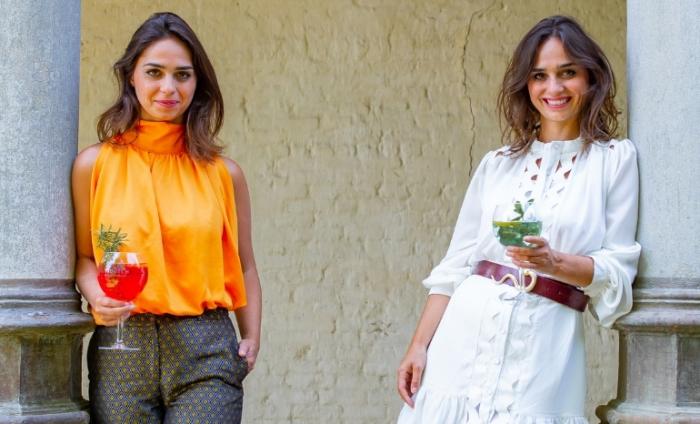 Double Dutch form a strategic partnership with GinBuilders, the premium brand representation company dedicated to the management of Premium Gin, Genever, and Tonic, allowing the duo to launch their brand in the new markets of Latin America, American and Caribbean.
Double Dutch was founded in 2014 when Joyce and Raissa were studying MSc Entrepreneurship at UCL School of Management. They also had support from UCL Innovation & Enterprise as they started on their journey to success.
The brand has sold more than 10 million bottles to date, and have now grown to the point where they are selling just under a million a month around the world.
The exponential growth of the premium gin industry has seen consumers look for quality tonics to accompany their premium spirits, and the exciting and vast array of innovative flavoured the award-winning Double Dutch tonics offer, make them the perfect choice!
GinBuidlders Founder Daan de Kroon said 'It is clear that the Double Dutch twins are highly-skilled entrepreneurs who have been achieving amazing success in a very competitive category. As we aim to be a one-stop-shop for our valued partners, there is no better way to complement our premium gin portfolio than with the Double Dutch mixers; the perfect match."
Double Dutch founders Joyce and Raissa de Haas shared their excitement upon the announcement to enter the new markets and build their global brand. Joyce comments that 'The Americas have always represented an important factor in our international growth strategy, and working with regional specialists GinBuilders means that we have an experienced team on the ground for our distribution and brand building activities, allowing us to concentrate on the next big market!'
Raissa adds 'We are young and passionate entrepreneurs and have found great partners that share this passion! We welcome GinBuilders as our partners and look forward to working with their distributors for our premium mixers'.