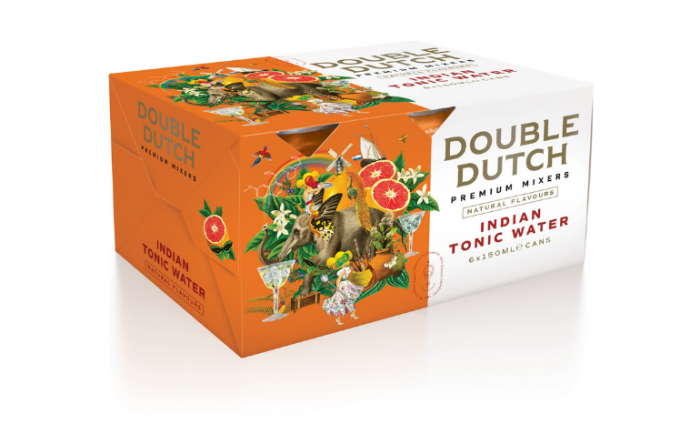 Founded in 2014 when Joyce and Raissa were studying MSc Entrepreneurship at UCL School of Management, Double Dutch has become one of the most popular mixers on the market, with the pair winning numerous awards for their innovative and unique premium soft drinks. Topping the Independent's list of best tonic waters, their Indian Tonic Water is the perfect accompaniment for your go-to drink.
The brand has sold over 10 million bottles to date across the globe. Their success has not gone unnoticed with Heineken having purchased a 10% share in the company in 2020 and the company forming a strategic partnership with GinBuilders to launch their brand in the new markets of Latin America, American and the Caribbean.
The brand that aims to crate bold and powerful flavours thrill the tastebuds and have innovated the soft drinks business with flavours such as basil and pomegranate and cucumber and watermelon.