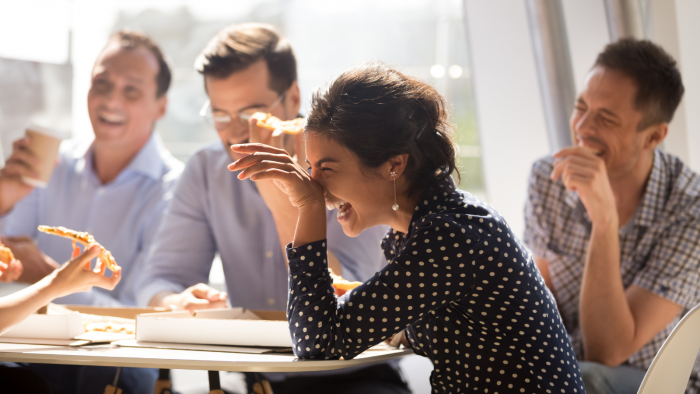 While restrictions ease and the vaccination rollout continues to gain traction, business leaders must now decide whether to return to the office, continue remote working or implement a hybrid model. Writing for Real Leaders, Jim Berry explains why he believes businesses leaders should consider a move back to working in a physical office environment and its proven positive impact on a business's success.
Employers and employees have reaped the benefits of remote working such as saving estate fees and avoiding a long stressful commute, but Jim believes there are some key factors to returning to the office that, although might not be immediately apparent, could affect the long-term sustainability and success of the business.
Maintaining a connected company culture has been difficult whilst working remotely for existing staff and even more for new starters and can impact engagement and productivity. Jim explains why business leaders must consider whether their teams are as engaged connected whilst working remotely as they would be face-to-face.
He adds that this disconnectedness can encourage siloed working as people increasingly collaborate with their current team or colleagues they are more acquainted with, squashing any serendipitous collaboration.
While some organisations consider hybrid working models and a phased return to work, Jim advises business leaders to consider the impact on their organisational culture and employee's wellbeing. Will those who opt for full remote working be overlooked, with managers not truly recognising their achievements and possibly unintentionally not consider them for promotions over those whose successes are more visible?