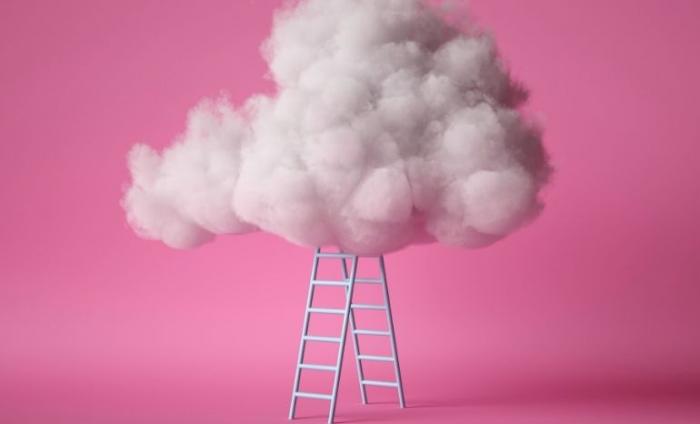 Writing for the Harvard Business Review, Joshua Becker discusses the pros and cons of collective intelligence in decision making. Joshua and his co-author's recent research reveals a paradox, that while group deliberation can increase the accuracy of forecasting and other quantitative estimates, it can decrease the accuracy of the final decisions.
Joshua explains that when asked quantitive questions such as 'how much' or 'how long' a group discussion can make this forecast more accurate as the discussion helps to average out the final number considering multiple viewpoints, whilst group deliberation over a yes/no question can reduce the accuracy of the final decision.
Although there is still great power in group decision-making, Joshua suggests that its effectiveness relies on asking the right question in the right way and managing the conversations correctly. He suggests strategies managers can employ to benefit from group decision making and avoiding the common pitfalls highlighted in the study.
A key part of successful group decision making is focusing on discussing data, sharing relevant information such as personal experiences, facts and data but not recommending or trying to predict the final outcome.
He also suggests understanding the characters and personalities of the people involved in the discussion group. His research showed that those who are stubborn are less likely to deviate from their original decisions even after group discussion which can affect the overall project results.