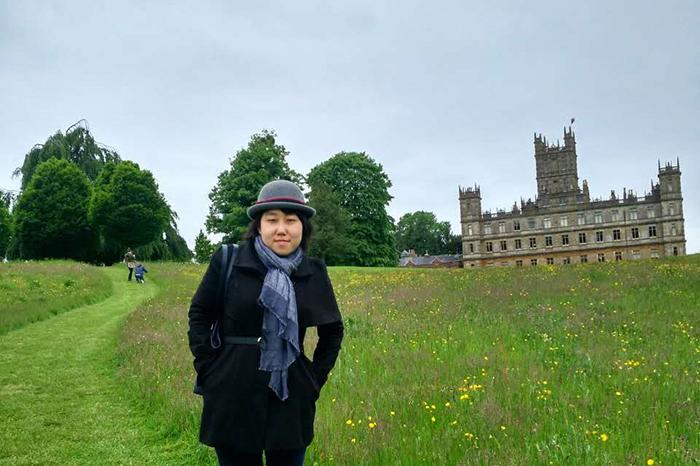 Studying at UCL School of Management is more intense and interactive than studying in China, according to MSc Management Alumna, Yue Chen.
Yue, who recently completed her one year Master's, has been blogging for QS Top MBA about her experience in London, and how much she has enjoyed it.
The major difference Yue noticed was in the method of teaching. "The MiM (MSc Management) professors at UCL get the students involved much more, using a variety of methods to ensure students take the initiative in learning, through case studies, role play, group work and presentations," she says.
"Teaching in the UK is different to China because students are expected to take more initiative in their studies. The educational purpose seems to be more focused on honing the skills to learn and a passion for knowledge."
Yue also prasied the help and guidance she was given by the UCL School of Management's Careers team.
"I've received amazing career support and have access to MiM networking events, one-on-one CV checks and mock interviews that are exclusively for management students. Plus, in the first few weeks, people from the likes of Goldman Sachs, IBM, London Stock Exchange, and Deloitte came [to campus] and presented their graduate programs."
You can learn more about studying in the UK with UCL School of Management in her full blog.