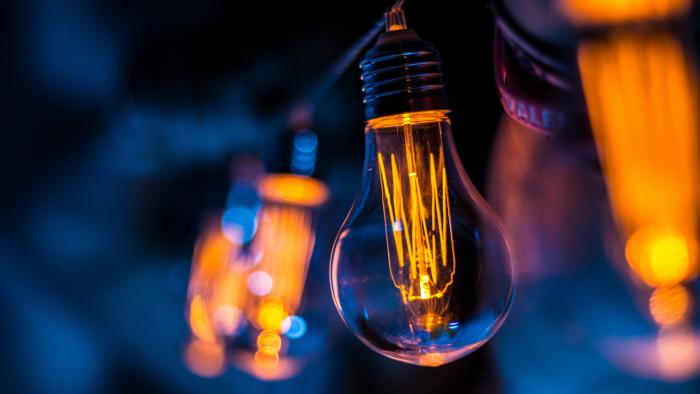 Bilal Gokpinar has been explaining to the Harvard Business Review why crowdfunding, primarily known as a way for businesses to generate funds to launch products or services, offers so much more than just fundraising.
Gokpinar and his co-author Philipp Cornelous say that crowdfunding is also a potentially powerful tool for customer input during product development because customers willing to put money into developing a product are going to be more engaged than people in a focus group.
The willingness of crowdfunding customers to engage, as well as the depth and breadth of their contributions, is unrivaled by other forms of customer interaction. Over the years, we have seen crowdfunding customers offering not only concrete product ideas but even connecting companies to potential suppliers and retailers.
This idea has seen a surge in the number of large companies, including the likes of Coca Cola, P&G and Lego, taking to crowdfunding platforms to harness customer feedback during development of news products and ideas.
You can read the full article online in the Harvard Business Review.