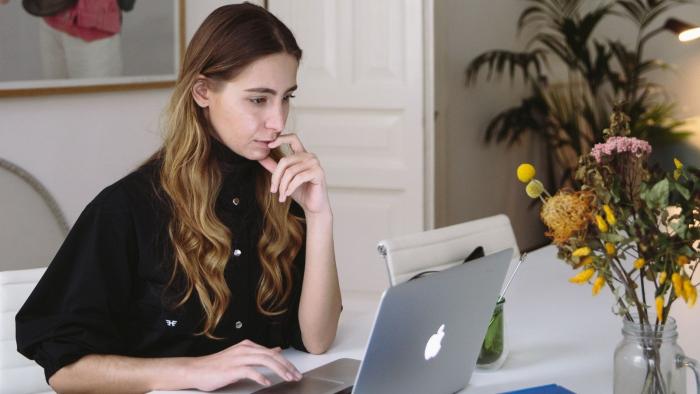 Since the pandemic the appetite and for online MBA programmes has dramatically increased with universities benefitting from the wider global reach the online model offers.
Paolo Taticchi spoke to the Financial Times to discuss The UCL MBA online classroom-based model and why UCL School of Management cancelled its plans to launch a traditional campus-based model, realising that the market was saturated. Instead, in 2019 the School seized the opportunity to do something different and develop an innovative online MBA model.
The programme offers a unique digital hub to connect academics and students in a seamless modern way, bringing the live and interactive UCL classroom to students wherever they are in the world. The UCL MBA also offers a flexible structure for high-achieving professionals who seek to accelerate their professional development and attain the skills and networks they need to lead organisations and manage a range of critical functions in a fast-paced, global business landscape. The flexible nature allows students to balance an MBA course-load while continuing to work full-time and travel, without the need to be on campus.