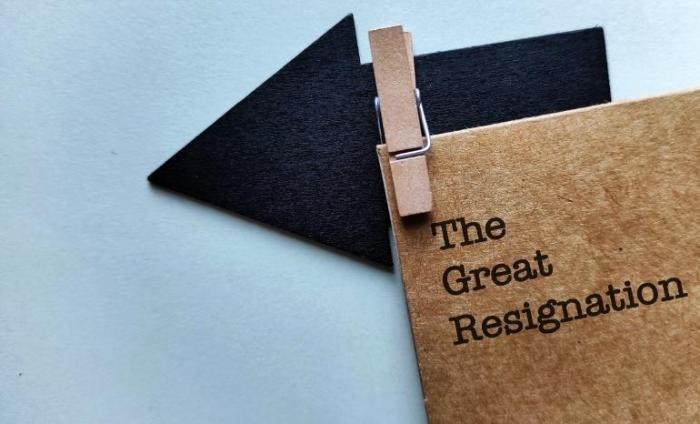 Recent studies indicate that almost 55% of the global workforce are considering resigning from their current role. Adam Kingl has been discussing the innovation and finance implications of the current resigning crisis with HR Magazine.
Adam's research indicated that the "great resignation" phenomenon was already growing before the pandemic when he found that 90% of millennials (who compose about 60% of the global workforce) do not plan to stay with their employers for more than five years, and over a third plan to leave within two years.
Replacing an employee can be costly for organisations, averaging around half to two times their annual salary. Adam explains the implications can be more severe for professional services firms, such as law firms and consultancies where a partnership model is most common, but that it has drastic implications for all organisations.
He advises that to keep employees engaged and reduce the high levels of resignations employers must focus on; development, organisational culture and purpose. He says organisations must "reconsider the models in our organisations and think about how we can still imbue people with purpose and values so that they will stay a little bit longer, but also create those organisational designs that are not necessarily 'up or out'."