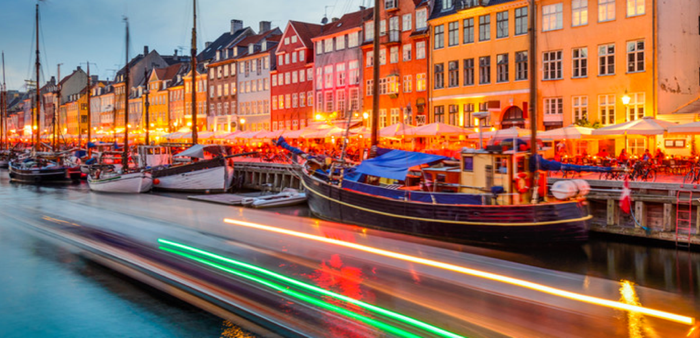 Research from Rikke Duus, UCL School of Management, and Mike Cooray, Hult International Business School and UCL School of Management, suggests that for connected cities to be successful there are three "softer" drivers at play.
As part of a wider research project, Rikke and Mike conducted research with the team at Copenhagen Solutions Lab (CSL), Copenhagen's innovative incubator for driving smart city initiatives.
Their research reveals that, although technology is important to the development of connected cities, there are other "softer" drivers at play, too – and they identified three that are critical to the success of future connected cities.
The article by Rikke and Mike is published by The Conversation, and republished by the World Economic Forum.
You can read the full article online.