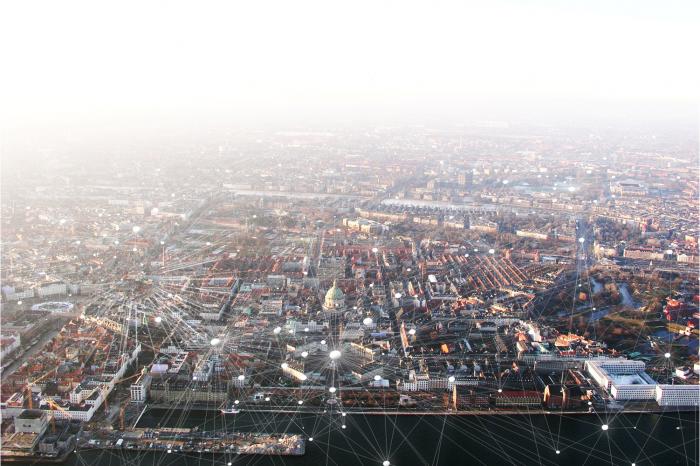 Research from Rikke Duus, UCL School of Management, and Mike Cooray, Hult International Business School and UCL School of Management, presents the 4xC Framework for Connected Ecosystems which can guide organisations and institutions on how to take advantage of new digital and strategic opportunities.
Future communities are hailed to be interconnected, collaborative and efficient. With integration of advanced digital technologies such as artificial intelligence, real-time data analytics and consistent access to information, we are envisaging our communities to be harmonious and places full of life. While technology will continue to play a pivotal role, managers, community leaders and multiple other stakeholders will be required to come together to ensure that our future communities are better places to live, work and play.
We already see major shifts in wider ecosystems that require more transparency, personalised customer engagement and lead to the formation of new trends. To thrive, compete and grow, organisations must adapt by re-inventing or re-imagining their business model.
As part of a wider research project, Rikke and Mike conducted research with senior leaders and decision-makers at Copenhagen Solutions Lab (leading smart city initiative), TDC Group (major telecoms and Internet of Things provider), LeapCraft (provider of clean air solutions and analytics), the City of Copenhagen (traffic solutions and city strategy), and Cisco (network solutions).
In their paper, Rikke and Mike present their 4xC Framework for Connected Ecosystems. The 4xCs is a self-propelling framework as partners across the ecosystem contribute with knowledge, share expertise and innovate by challenging the status quo. It can be used as a strategic tool for driving forward digital transformation in complex ecosystems by understanding new technology-driven consumption trends, empowering connectivity, driving impactful collaboration and instilling breakthrough models of commerce that value not only profit, but also the organisation's ability to innovate, be transparent and engage with citizens.