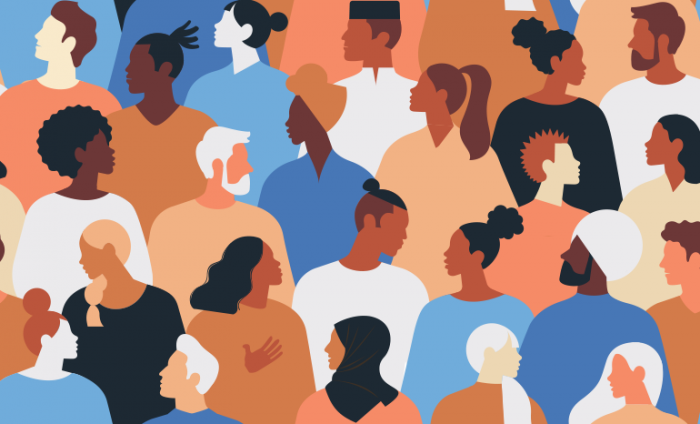 The release of the government's report on racial disparity in the UK received widespread criticism with some questioning its findings and what it means going forward in the fight against racism in the UK.
Speaking with People Management, UCL School of Management's Assistant Professor Felix Danbold shared his thoughts on the report's findings considering his research surrounding intersectional diversity, social identity, and change in society and organisations.
Felix suggests that organisations must look beyond the report's conclusions and do more to ensure they create an inclusive and fair workplace, now. Organisations must not delay in implementing tactics to create an equal, diverse and inclusive workplace, while we await further research.
Felix argues that the report's conclusions and recommendations surrounding diversity training, and in some cases its proven ineffectiveness to reduce bias, will leave many organisations feeling confused and lost when managing EDI efforts. Felix believes the answer is not to reduce efforts and defund bias biased training but to improve it to make it an effective tool going forward.