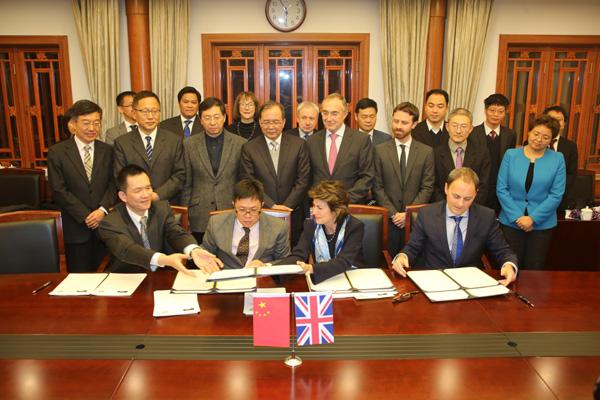 Chinese media have been reporting on the new MBA partnership between UCL School of Management and Peking Universitiy's (PKU) National School of Development (NSD).
PKU and UCL officially signed an agreement on 3 November 2016, to allow the two institutions to jointly deliver an MBA at PKU's campus in Beijing.
It is hoped that the MBA will play a part in educating the next generation of leaders, who will drive China's development and transformation into a knowledge-based economy.
You can read the media reports online.