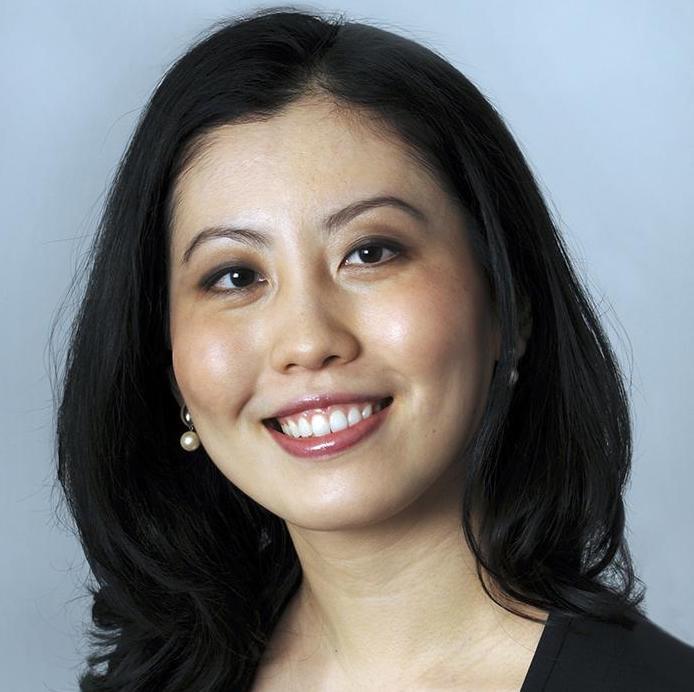 We are delighted to share that Chia-Jung Tsay has been elected as one of the newest members of the Executive Committee of the Managerial Organisational Cognition (MOC) Division of the Academy of Management, which connects scholars with a research interest in management and organisation and seeks to advance the impact of management and organisational science on business and society worldwide.
This year's election for the MOC Division saw the highest participation levels in nine years, whereby Chia was one of the two representatives-at-large elected to the Executive Committee.
This is a three-year post that will see Chia support with the strategic direction of the Division. She will also play a fundamental role in the organisation and delivery of Cognition in the Rough and Presenting in the Rough workshops at Academy of Management meetings. The workshops offer a roundtable environment for academics to discuss their work and get tailored feedback from their peers to develop their theoretical models and planned methodology. In the past, the sessions have been instrumental in helping academics further develop and refine their research for publication in top academic journals.
Chia's own positive experiences and that of her PhD students at Division events are a driving force in motivating Chia to get more involved with the MOC Division and take on this role.
Learn more about the MOC Division and upcoming events on their website