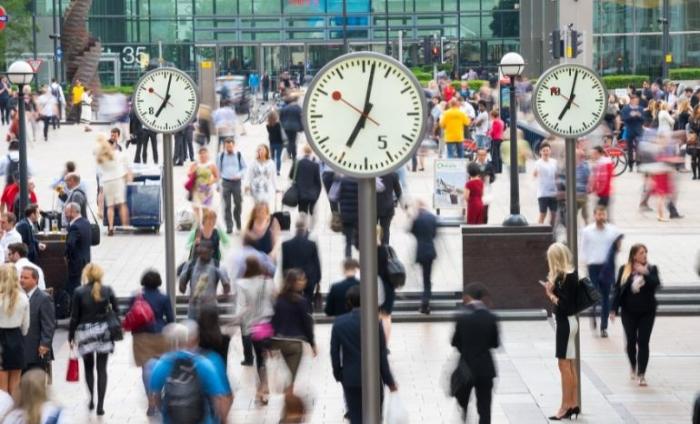 Speaking with Reworked, Anthony Klotz explains how the Great Resignation and the prolonged hiring crisis in recent years have given way to an increase in boomerang employees.
Studies indicate that over 4.4 million Americans left their job in April 2022 entering a hiring pool at a record high of 11.4 million openings. Whilst there are more than double the number of roles than those who quit, companies are seeing an increase in people returning after leaving their jobs. More often than not someone leaves an organisation as they are unhappy with a few aspects of it, Klotz explains, "This can lead to regret when they start a new job and realise that it has a different set of downsides, and the employee is no happier (or even less happy) at their new company.".
Boomerang employees can be beneficial for organisations as they already know the inner working of the company and can hit the ground running, making them a valuable asset to the team right from the beginning and saving on training costs. Klotz also highlights that they can return with more experience and expertise, "Imagine an employee who left to launch an entrepreneurial firm, get a Master's degree or work in a foreign country, In these cases, employees may be able to provide higher value to the company as a result of what they did or learned during their time away.".
Klotz explains that for some boomerang employees the reason for returning is as simple as the fact that they wish to return after having break and want to get back to a job they know and are comfortable with.
Whilst this reunion can be beneficial, organisations must also consider the negative side to a retuning employee, such as they may not stay for too long if the issues they previously faced have not been addressed, the impact on the rest of the team if the returning employee receives a pay increase or a promoted position.