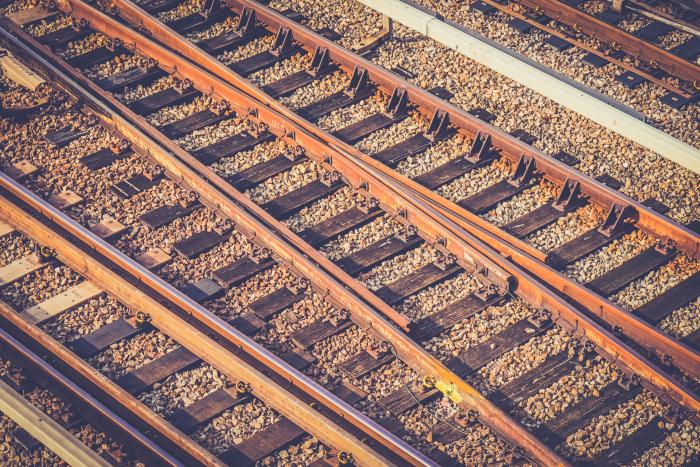 Professor Bert De Reyck, Director of UCL School of Management, has completed a study on behalf of the UK Government which examines optimism bias in UK rail infrastructure projects.
The study looks at evidence from rail infrastructure projects and recommends how the optimism bias uplift values should be changed.
Optimism bias is the tendency of individuals to expect better than average outcomes from their actions. In the context of rail infrastructure projects, optimism bias can lead to:
underestimation of project duration
overestimation of benefits
underestimation of total cost
The study reveals that optimism bias exists throughout all the stages of a project's development, and the team recommend updated optimism bias uplifts for every stage. However, the study also recommends that, ideally, optimism bias uplifts should only be used in the early stages of project appraisals, with quantitative risk assessment replacing optimism bias uplifts in the later stages.
A proper quantitative risk assessment eliminates the need for optimism bias adjustments, and the evidence from Network Rail shows that when risk assessment is carried out, cost forecasts are indeed quite accurate. For early stages, however, limited available detail on the project scope makes a robust risk assessment difficult to implement, making an optimism bias adjustment more practical.