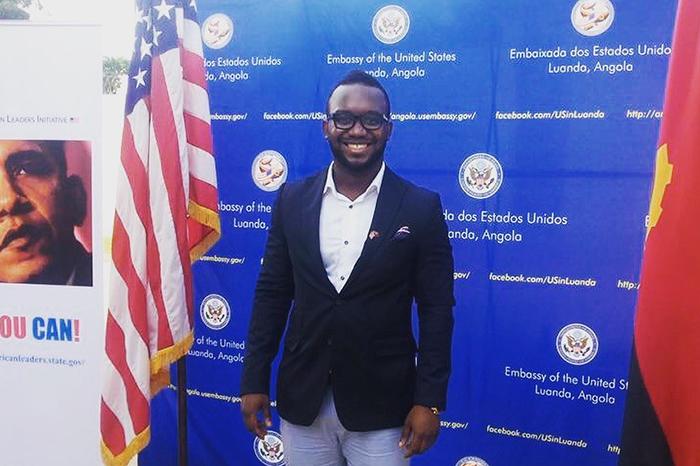 MSc Technology Entrepreneurship alumnus Ben Paulo has been chosen to participate in the Business and Entrepreneurship track of the Mandela Washington Fellowship 2016.
Ben, who completed his Master's at UCL School of Management in 2013, hails from Angola and is one of 18 Angolan's chosen for the fellowship.
The fellowship, which was setup in 2014, is the flagship program of President Obama's Young African Leaders Initiative (YALI) and empowers young people through academic coursework, leadership training, and networking.
Those who are chosen for the fellowship have established records of accomplishment in promoting innovation and positive change in their organizations, institutions, communities, and countries.
Ben believes his time studying at UCL has been one of the key factors in him being awarded a fellowship:
"My MSc. Technogy Entrepreneurship at UCL contributed majorly in this victory, as it equipped me with the business analysis tools and leadership mindset that enlighted my outlook for technology ventures.
"I'd like to send a massive thank you to Chris Coleridge, and all of the other UCL lecturers!"