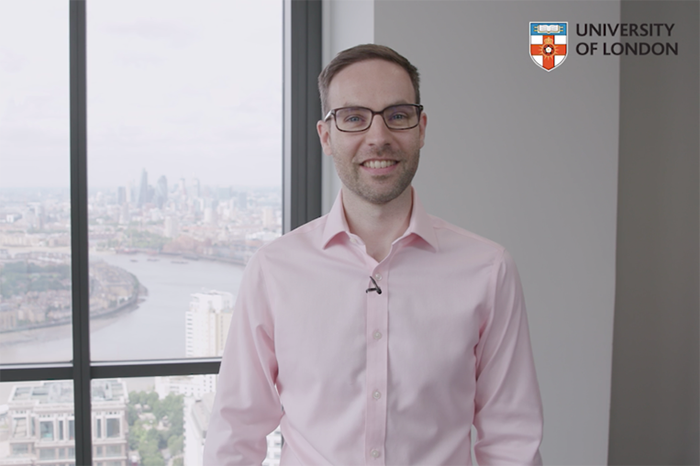 Bart Vanneste, Associate Professor at UCL School of Management, has launched the School's first MOOC in a joint development with the University of London.
The MOOC, entitled Corporate Strategy, successfully launched in early December.
Corporate Strategy is the strategy a firm uses to compete across multiple businesses, and Vanneste says the MOOC was developed to help learners to make good corporate strategy decisions.
"Of the many decisions a firm has to make, corporate strategy decisions are among the most consequential. It's imperative, therefore, that those working in the field make the right decisions, and this MOOC will help them to do that."
The MOOC lasts four weeks, and focuses on key corporate strategy decisions including diversification, divestiture, and corporate HQ.
Content for the MOOC was written by Vanneste, along with support from Anna Hedström, a School of Management Alumna.
The course is free to join without certification, and costs £37 with a completion certificate.
To find out more about the MOOC, or to join, visit Coursera.