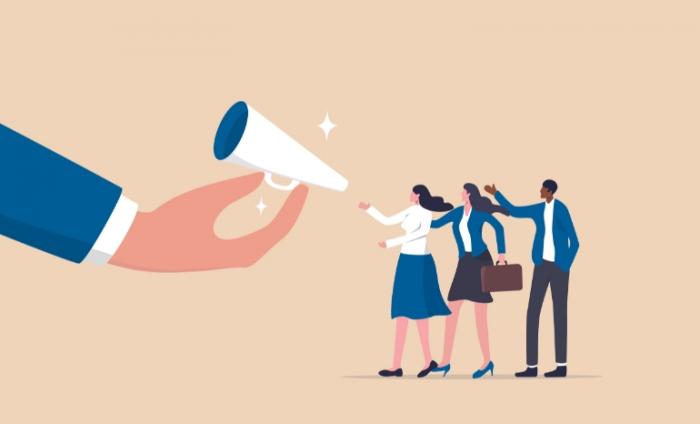 As leaders navigate managing hybrid teams, hiring staff, and the even trickier task of retaining workers in the challenging employment landscape, the employee voice has become increasingly important. Speaking with MIT Sloane Review, Professor Anthony Klotz shares his advice to employers for strengthening employee-employer relationships in 2023.
It took a global pandemic for many employers to rethink how their employees work. Anthony Klotz explains that pre-2020, despite the fact that the traditional ways of working were proven to have a negative impact on employee wellbeing, the structure of jobs evolving were sluggish and unimaginative.
Anthony says that there has since been a shift and many employers are now taking a proactive approach and applying an R&D mindset to the ways jobs are designed. Anthony explains it doesn't have to be a big change like the four-day week, it is actually far more meaningful to have personalised work design changes, such as allowing employees to handover elements of their job description they are not interested in and instead exploring those they are passionate about or having flexible hours for childcare arrangements – both of which can be done at a low cost and will help leaders survive this economic downturn.