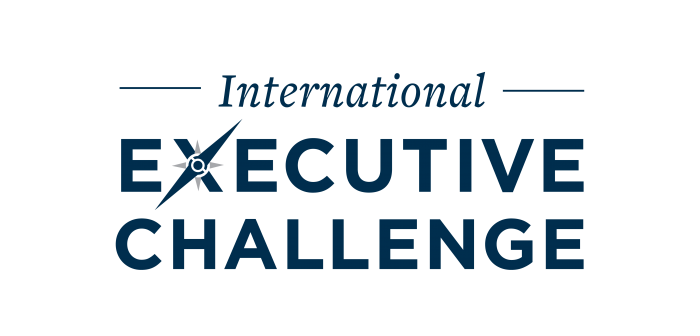 UCL School of Management students have placed third in the International Executive Challenge 2022. The all-female team comprised of Julie Wouters, Emmy Vanherpe, Wiam Kebbou and Tsvetina Chelebieva competed against 15 teams from around the globe in this annual leadership case competition.
Hosted by the Stephen R. Covey Leadership Centre, the International Executive Challenge provides students with a chance to solve the complex, real-world problems that face high level company executives. Fellow competitors included teams from the US, Switzerland, Italy, the Netherlands and the University of Cambridge.
Speaking of their success, UCL School of Management Lecturer Miha Stan stated: 'I loved their mix and match of skills and styles! Tsvetina's hook and structuring of intro and closing, Julie's crystal-clear, composed style, Emmy's professional focus on regulatory issues and Wiam's great vibrato voice worthy of a career in radio broadcasting – You should have seen these girls: they rocked the screens!'
Team member Julie Wouters also attributes the UCL School of Management team's success to their strong ability to work together: 'because the competition was fully online, we had to show how strong our team was. We showed this not only by speaking confidently, but we also adjusted our background and had matching outfits. This was very much appreciated by the judges.'
Julie also thanks the UCL School of Management and her module leadership 'for making it possible for me, as an affiliate, to get these opportunities and to make it proud! This is the official proof that an all-female team never disappoints.'
Read more about the International Executive Competition.