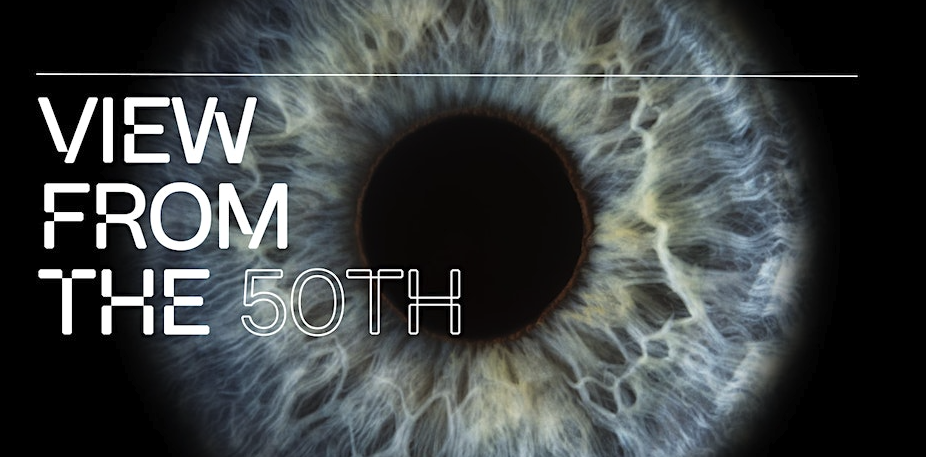 Location
Level 50, One Canada Square
Description
The global working landscape is rapidly changing and both employers and employees are rethinking the way they work. We invite you to join us for a panel discussion on Wednesday 10 May at 18:00-20:30 BST at our home on Level 50, One Canada Square to discuss building all-remote organisations that successfully foster collaboration while accommodating employees' personal needs.
Dr. Jen Rhymer from the Strategy & Entrepreneurship Group at UCL School of Management will open the evening by sharing insights from her recent paper 'Location-Independent Organizations: Designing Collaboration Across Space and Time' and discuss the benefits of a remote-first model for organisations and how these models can fit into the future of work.
We'll be joined by a panel of leaders with experience in remote-first organisations, Rael Campbell from Hootsuite, Geoff Ainsworth from Time Doctor and Entrepreneur and founder of Waybook and Hopper HQ, Mike Bandar. They will share their experiences and approaches from adopting this new way of working to fostering collaboration through real-time and asynchronous practices.
Chaired by School Director Davide Ravasi the panel will delve into the changing working landscape and discuss the benefits and drawbacks of building a remote-first business amid increasing appetite from the global workforce.
Last updated Wednesday, 26 April 2023