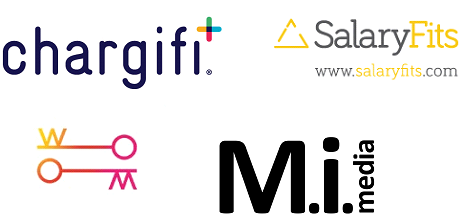 Date
Wednesday, 17 January 2018
16:30 – 18:30
Description
During this event, each company will give a quick intro on their journey creating or working for a new business, giving you a first-hand insight into what it's like to work at a start-up. This will be followed by informal networking over refreshments, where you will have the chance to speak to the start-ups directly and practice your networking skills.
Most of the attendees are the founders/CEO's of their company, so this is an excellent chance to expand your network of professional contacts.
This is an interactive session, so we'll expect you to ask lots of questions, time to get thinking about how you can use this opportunity to develop your career.
The theme of the event is entrepreneurism and during the session company representatives will discuss some of the ways entrepreneurial skills such as creativity and innovation can help you throughout your career. Remember these are skills that most employers are looking for, and are important even if you don't plan to set up your own business.
Confirmed attendees are: SalayFits, M.i. Media, Whoomies, Chargifi. Each organisation is either currently hiring or looking to hire in the near future!
Open to
BSc/MSci Management Science
BSc/MSci Information Management For Business
MSc Business Analytics
MSc Entrepreneurship
MSc Finance
MSc Management
Last updated Wednesday, 28 February 2018