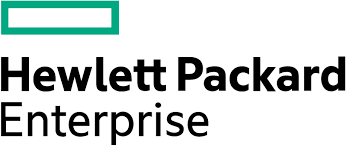 Date
Wednesday, 24 January 2018
16:30 – 18:30
Description
Assessment centres are key part of the recruitment process for many employers, and this is the perfect opportunity to get some practice and receive feedback before the real thing!
This session will provide you with:
An introduction into Hewlett Packard from a senior representative from the business.
The opportunity to work through a group work case study activity in real time – focussed on practicing team work, leadership and critical thinking
A presentation activity – looking at confidence, public speaking and communication skills
One to one practice interviews – developing competency based interview skills
Feedback from assessors and advice on how to demonstrate the skills employers are looking for at assessment centres
Looking for an internship or graduate scheme? HPE are currently hiring both, so this is an excellent chance to find out more.
This is an interactive session right from the start and we expect high levels of engagement. At the end of the session there will be the opportunity to network informally with representatives from Hewlett Packard, as well as your fellow students over refreshments.
Open to
BSc/MSci Management Science
BSc/MSci Information Management For Business
MSc Business Analytics
MSc Entrepreneurship
MSc Finance
MSc Management
Last updated Wednesday, 28 February 2018