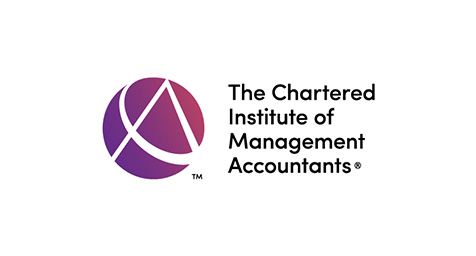 Date
Wednesday, 1 November 2017
16:30 – 19:00
Description
Assessment centres are key part of the recruitment process for many employers, and it's never too early to begin getting some practice and hearing some feedback. This is an opportunity to do so in a safe environment!
Group work case studies are a popular tool used in assessment centres, and give applicants the opportunity to demonstrate how they are able to apply their knowledge to a real business scenario and come up with quality business recommendations, as well as proving their teamwork, leadership and communication skills.

During this session Jason Nye, Senior Manager from CIMA will take you through an assessment centre activity very similar to those used by employers.

This session will provide you with:
An introduction into CIMA
The opportunity to work through a group work case study activity in real time
Feedback from assessors and your peers
Advice on how to demonstrate the skills employers are looking for at assessment centres
This is an interactive session right from the start and we expect high levels of engagement. At the end of the session there will be the opportunity to network informally with representatives from CIMA, as well as your fellow students with refreshments.
Last updated Wednesday, 7 February 2018