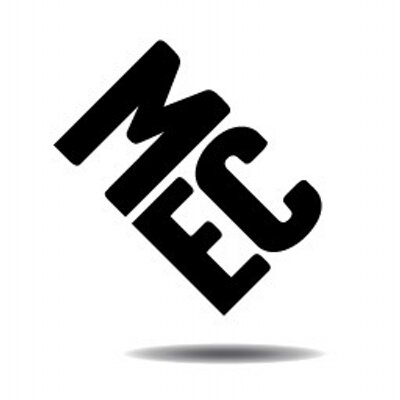 Location
School of Management, Level 38, 1 Canada Square
Description
MEC Global- Using Analytics and Insight to understand the Consumer relationships with traditional and social media
MEC are a global media agency, part of the WPP group of world leading marketing communications agencies. MEC plans and buys media for a wide range of blue chip, global clients, including Vodafone, Colgate Palmolive, Xerox, Activision and Mulberry. Within MEC, Analytics and Insights plays an important role, to understand consumers and their relationship with both traditional and new media.

With approximately one third of the planet active on social media, it is essential to understand how people behave on these platforms; the role of brands and the type of content that resonates with consumers. Social media analysis allows brands to listen into the conversation; what is being said and shared about the category, brand and competitors. It also enables brands to identify influencers who can become brand potential advocates.

With more than two billion social users, an incredible amount of data is generated. MEC analyses social media data to help us better connect brands to consumers. Our insights and recommendations guide our clients' social media communications strategies.

Places are limited and students will not be admitted unless they have booked to attend in advance. You can book a place online.
Open to
BSc/MSci Management Science
BSc/MSci Information Management For Business
MSc Management
MSc Entrepreneurship
MSc Business Analytics
Last updated Friday, 24 February 2017