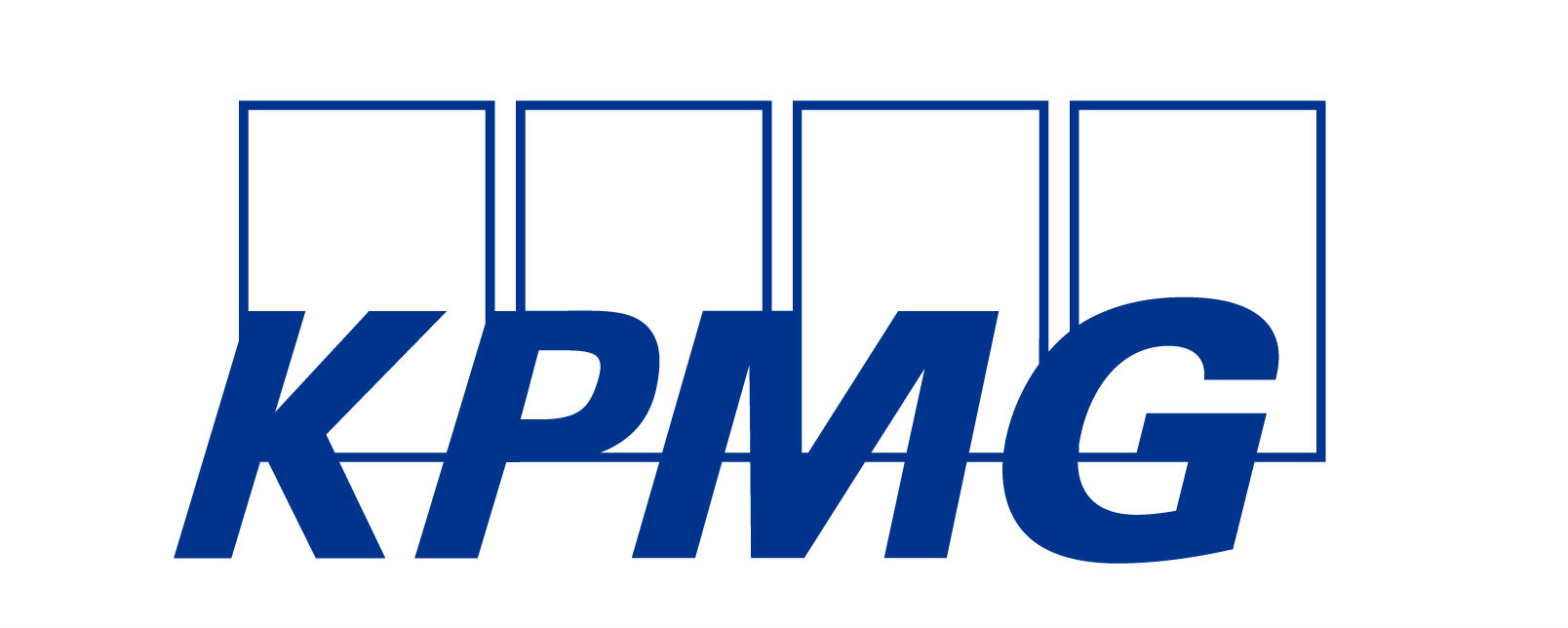 Speaker
Richard Downey, KPMG
Date
Thursday, 16 February 2017
18:00 – 20:00
Description
KPMG: Impact & Networking Skills

This skills session and supporting self-discovery questionnaire will help you to better understand what type of networker you are. Business Networking is an essential skill to develop long-lasting and valuable contacts who can support you throughout your career. This session is an opportunity to develop your skills and gain some hints and tips on how to make the most of professional networking events. In addition, we will consider ways to ensure that you make a positive impact when meeting new people, introducing yourself and when communicating.
Food & drink will be provided for students during the event.
Places are limited so please book a place as soon as possible to avoid disappointment.
Open to
All School of Management students
Last updated Tuesday, 14 February 2017