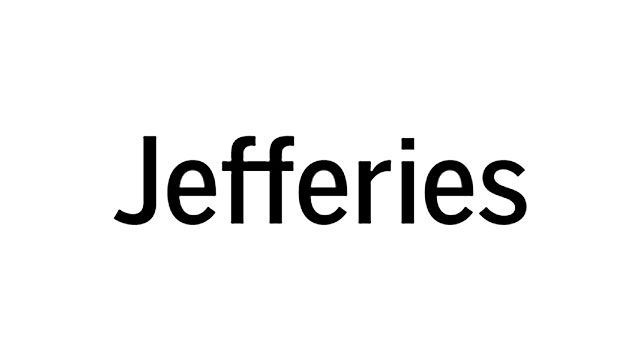 Date
Thursday, 8 February 2018
13:00 – 14:00
Description
Working at Jefferies is unique from other investment banks.
We are a global, client-focused investment bank with an entrepreneurial environment where employees have the opportunity to make an immediate impact and are rewarded for performance. We offer a wide range of opportunities for undergraduate and graduate students to gain experience in our Investment Banking, Fixed Income, Equities, Research and Corporate divisions.
Come and join us over pizza lunch to find out more.
Information on how to register for the session will be available soon.
Open to
BSc/MSci Management Science
BSc/MSci Information Management For Business
MSc Business Analytics
MSc Entrepreneurship
MSc Finance
MSc Management
Last updated Wednesday, 28 February 2018