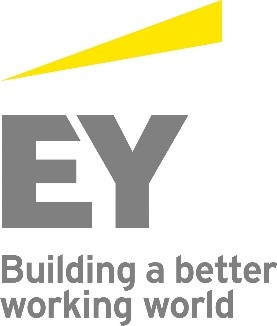 Date
Wednesday, 1 November 2017
13:30 – 16:30
Description
Format
Each student will have the opportunity to have a 30 minute one-to-one mock interview. You'll spend roughly 20 to 25 minutes experiencing a real strengths based interview, followed by 5 to 10 minutes of tailored individual feedback.
Participating in this session will enable you to:
Approach interviews with greater confidence & experience
Understand typical competency or strengths based interview questions that employers ask in graduate interviews
Demonstrate strengths, skills and competencies effectively to graduate recruiters
Evaluate and improve performance at graduate interviews with the help of employer feedback
All slots will be allocated on a first come first serve basis and are likely to be filled quickly. In the event that we are unable to give you your first choice we will go for the nearest available slot. If you have been successful in securing a slot you will receive confirmation of your booking and full instructions by e-mail.
We will require your mobile number to give to employers for this session. If you do not secure a slot this time, you will be at the top of the waiting list for future sessions.
Please note that EY will be conducting interviews which are strengths based, and you are eligible to book into one of these sessions even if you are not applying to EY!
If you would like to book a slot, please email Shanna Tran asap at s.tran@ucl.ac.uk
Open to
BSc/MSci Management Science
BSc/MSci Information Management For Business
MSc Management
MSc Business Analytics
Last updated Wednesday, 7 February 2018