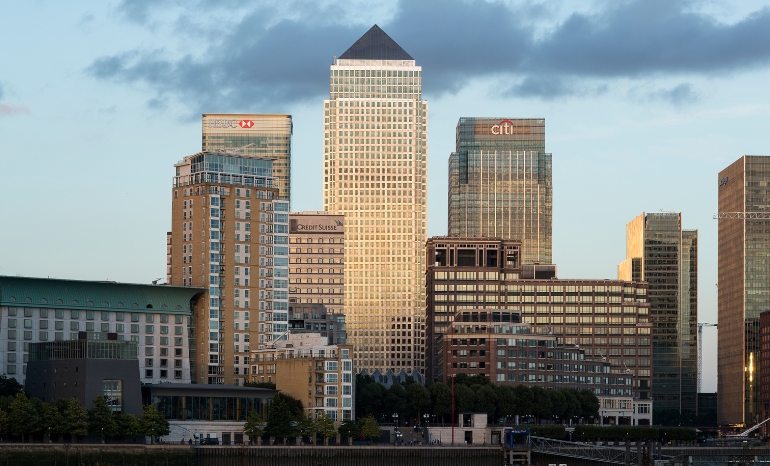 Transitioning from undergraduate to master's level can be challenging, with complex problems and a faster pace. Our programs aim to support students from day one, but there are steps you can take before joining us. Gain valuable insights from MSc Finance student Kim Ta, who shares top tips for incoming students to prepare them for the year ahead.​
Prior literacy in finance and accounting
As my undergraduate degree focus was on economics and management, I did not have any prior knowledge in finance and accounting. The MSc Finance programme has a variety of modules such as corporate finance and quantitative finance that, if I feel if I had prior knowledge in finance and accounting, I would have grasped the concepts more rapidly and had a stronger foundation ahead of the lectures. I could have then allocated my time more efficaciously on other endeavors such as job hunting, preparation for job interviews and other personal development initiatives.
Effective Time management
In the first term, we had four compulsory courses, each required four pieces of coursework most of which was group work with assigned peers. With a limited 10-week window for teaching and an exam looming in the 11th week, the task of completing 16 pieces of coursework was a daunting one, which is understanding as they are designed to be challenging. I spent an exorbitant amount of time perfecting the coursework, leaving me with little time for revision for the exams. Hence, in the last week before the exam, I felt quite stressed. I would advice incoming students to allocate more time than you may initally think is required for the coursework and be vigilent in revising for the exams on an ongoing basis.
Seizing every opportunity
UCL's MSc Finance programme provides a plethora of opportunities for students ranging from guest speakers to workshops that increase your skillsets, understanding of the finance industry and networking opportunities. These events are often communicated through emails, so make sure to keep an eye on the opportunities available to you and make the most of them. Do not forget to network with your classmates as well. They can be a great resource for career opportunities. Many of them may have worked in finance prior to the programme, or have connections in the industry. Don't be afraid to reach out and make connections. You never know who might be able to help you in the future.
Ask questions
During the first term I was reluctant to ask the Professors and Teaching Assistants about the topics and materials that I didn't understand. However, I came to realise that both the Professors and the Teachings Assistants are there to help. Professors are always happy to answers and discuss your questions as they are passionate about the subject matter. Similarly, Teaching Assistants were also enthused to address any queries, which not only enhanced their teaching skills, but also deepened their own knowledge of the programme material.
Renting a place near the student center
UCL has a student center which is located on Gordon Street in UCL's central campus. The student center opens 24/7. As Canary Wharf's Level 38 and Level 50 are only open until 10pm on weekdays and 7pm on weekends, the student center serves as an ideal location for students to concentrate on their studies and coursework during hectic times. Personally, I found myself motivated by the atmosphere in the student center, because I was surrounded by students who are working relentlessly. Looking back I think it would be better if I had lived near the student center to have limited the commute time, expecially after a late night or long session - a shorter commute is exactly what you want! Therefore, I recommend renting somewhere in between the Canary Wharf area and the UCL student center, or whichever areas you think you will spend most time in to limit your travel time and expenses.
Learn more about the MSc Finance programme and chat to our Kim or other Unibuddy Ambassadirs about their experience.