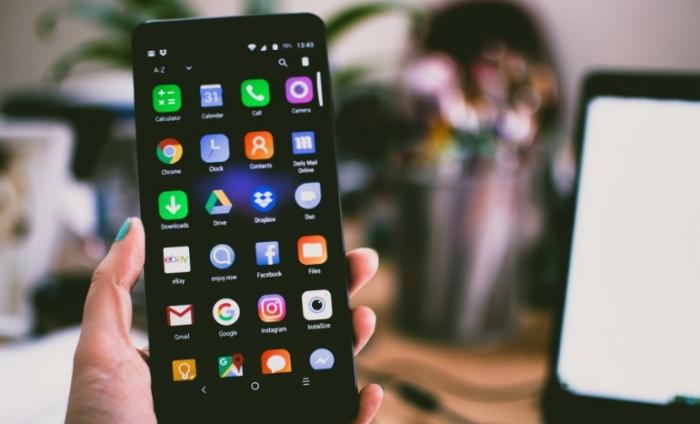 Brussels has unveiled sweeping new regulations to "put order into chaos" within digital markets, setting out tough restrictions for some of the world's largest tech companies.
Speaking to The Telegraph, UCL Associate Professor JP Vergne said: "We are definitely at a turning point with the three most meaningful regulators cracking down on digital platforms in one way or another."
After years of discussion with some of the world's leading Silicon Valley tech giants, the European Commission has published two new pieces of legislation imposing tighter restrictions designed to level the playing field between so-called "gatekeeper" companies and smaller businesses. Apple, Amazon, Google and Facebook are all expected to be subject to the tougher restrictions.
The EU said under the new rules, search engines will be required to stop ranking their own services higher than rivals' and online marketplaces will be blocked from using data unfairly, to sell their own products over those businesses are selling on their sites.
The new rules would see tech companies across the board held to higher standards of transparency and restricting some elements of targetted advertising to protect users.
Read the full article. (Subscription may be required)