Ludmila Striukova
Honorary Senior Research Associate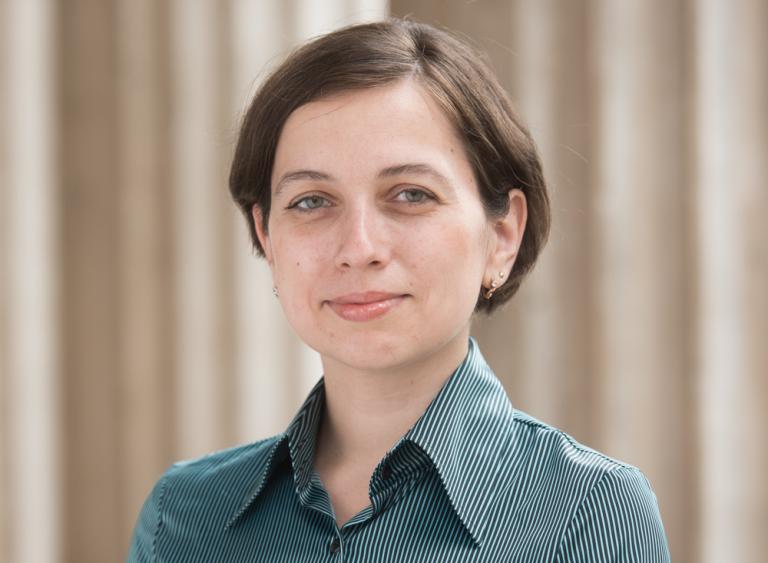 Office location
Malet Place Engineering Building
Biography
Mila is a Senior Research Associate and a Senior Teaching Fellow in the UCL School of Management. She holds an MSc in Engineering, an MSc in Economic and Business Forecasting and a PhD in Management.
Mila is a specialist in business, economic and legal issues related to 3D printing. Her areas of expertise also include innovation, entrepreneurship and digital economy. Mila has published more than 20 articles in leading international journals. She is an Associate Editor of the International Journal of Entrepreneurship and Innovation Management (IJEIM).
Mila is involved with incubators and in the UK and France and uses her engineering background to mentor and advise technology-based start-ups and multinationals. Her work has also been used by various policymakers. Mila has developed and taught courses on innovation management and e-business .