Joe Gladstone
Lecturer (assistant professor)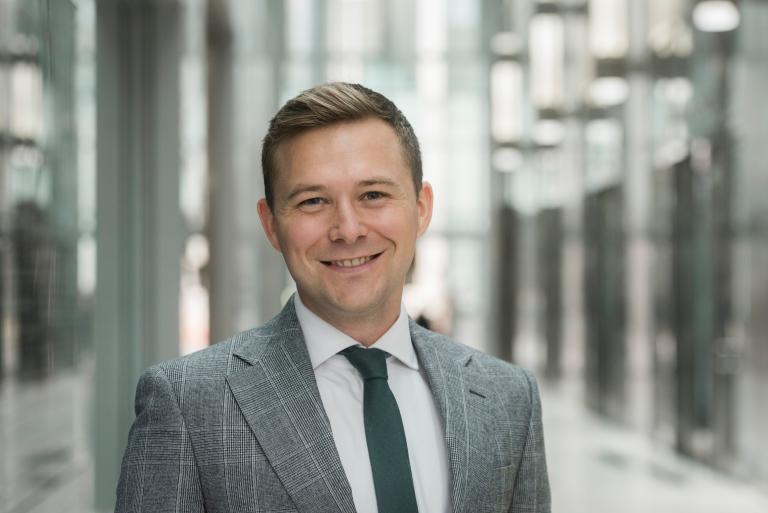 Office location
Level 38, 1 Canada Square
Biography
Joe Gladstone is an Assistant Professor of Consumer Behaviour at UCL School of Management. Before this, Joe was a Fox Fellow at Yale University and a Research Associate at the University of Cambridge.
Through his research, Joe applies insights from behavioural economics and consumer psychology to help people make better choices with their money. Joe's views on consumer behaviour (especially on 'nudges' in business and government contexts) are regularly featured on the BBC, Forbes, The Wall Street Journal and other media outlets.
Research
Joe's research focuses on understanding and trying to improve consumer financial decision-making. Questions motivating his research include: can we nudge people towards spending choices that will make them happier? How do people make different choices when spending from different types of bank account? How can we increase savings behavior so that people have a financial buffer against life's inevitable surprises?
Joe's work applies big data analytics to consumer transaction data and combine this with traditional experimental designs, and survey methods. During his PhD, Joe collaborated with and consulted for 'FinTech' start-ups and large retail banks from around the world to gather novel and large-scale datasets, as well as to test theories in applied contexts.