Bert De Reyck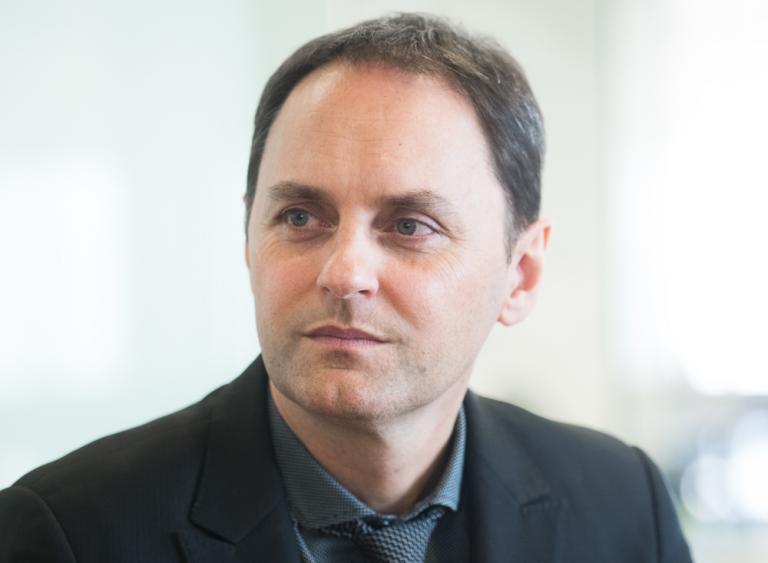 Office location
Engineering Front Building
Biography
Bert De Reyck is Professor and Director of the UCL School of Management at University College London (UCL). Before joining UCL, Bert held positions at London Business School, the Kellogg School of Management at Northwestern University and the Rotterdam School of Management.
Research
Bert's research activities focus on decision analytics, decision support systems, project management, and project portfolio management. His award-winning research is published in numerous academic and professional journals, and has been applied in a wide variety of companies in the pharmaceutical, aerospace, high-tech and energy industries. He is a regular speaker at international conferences in the area of decision analytics, project management and management science.
Among others, Bert has worked with the European Commission, the UK Department for Transport, Network Rail, Eurocontrol, Heathrow Airport, Pfizer, Merck, Roche, Novartis, Sanofi-Aventis, Shire, Great Ormond Street Hospital, The United Health Group, The Noble Group, Unilever, Diageo, Mars, PwC, Continental, Dunlop Aerospace, Eaton Aerospace, Lloyds, Sberbank, the New York Transit Authority, and Oman Oil.
Bert is a member of the Institute for Operations Research and Management Science (INFORMS), the Institute of Industrial Engineers (IIE) and the Project Management Institute (PMI)..
Selected publications
Link to the publication's UCL Discovery page