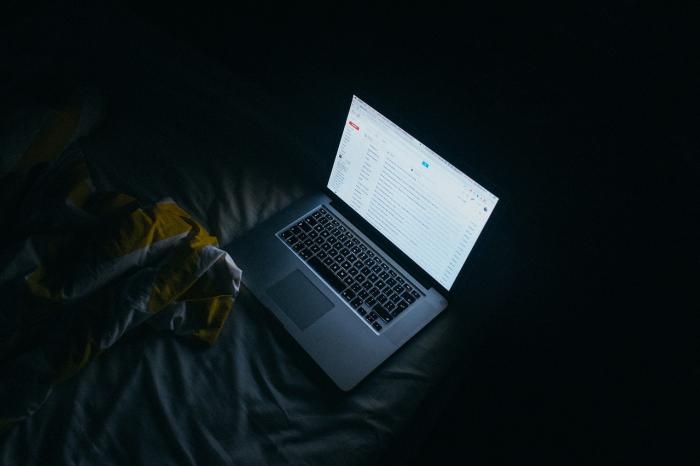 How much does technology mess with your wellbeing?
Virgin.com have posted an article that questions the extent technology is having on our well-being. The article focuses on how rapid developments in technology have made business life easier, but have also added to the pressures of business life.
Along with a number of other experts in the field, Rikke Duus, Senior Teaching Fellow at the UCL School of Management, states this might be detrimental both to the employer and employee.
"There is a danger that the speed of technology is superseding the human threshold and we will struggle to keep up. For many, technology has already erased work-life boundaries, increased expectations of performance and taken away 'time to reflect'."
"Today, we live in an age of quick responses, fast information and multi-tasking. However, it is important that we do not let technology take control and overrun us, replace human conversations, deep thinking and reflection."
The full article is online here:
https://www.virgin.com/entrepreneur/how-much-does-technology-mess-your-wellbeing