Kenny Ching
Lecturer (assistant professor)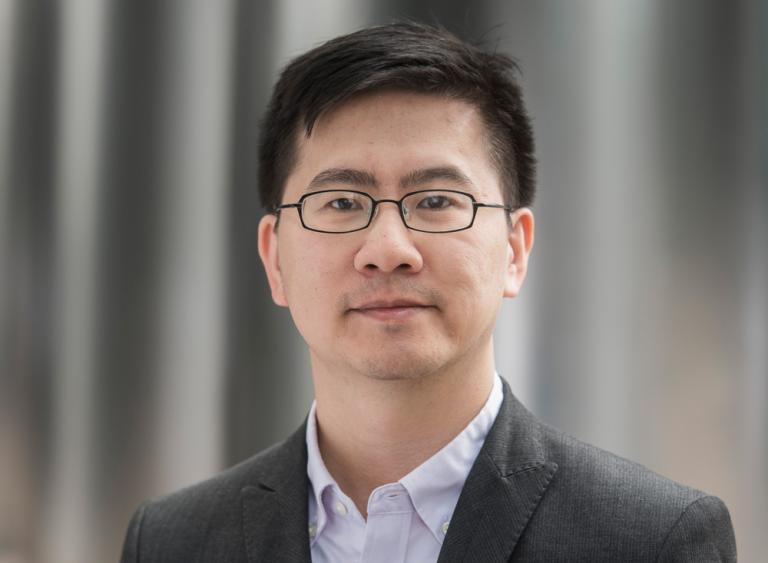 Office location
Level 38, 1 Canada Square
Biography
Kenny Ching is an Assistant Professor of Strategy within the School of Management at the University College London.
His research is primarily focused on understanding the economic drivers of innovation and entrepreneurship, and has core interests in big data analytics and industrial change & innovation policy. His research has been supported by the MIT Energy Fellowship, the Kurtz-MIT Fellowship and the Edward B. Roberts (1957) Research Grant. Kenny was recently nominated for the Steve Klepper Young Scholar Award at DRUID 2014.
Prior to his academic career, Kenny spent several years working in both private and public sectors in Asia and the US. His most recent professional position was that of a venture capitalist, where he managed a US$15m early-stage fund based in Singapore. Kenny's education includes a Bachelor of Science degree in Biomedical Engineering from Johns Hopkins University, and Master of Science and PhD degrees in Management from Massachusetts Institute of Technology.
Research
Kenny's research lies at the intersection of entrepreneurship and strategy, aiming to develop causal understanding of how entrepreneurs can best identify business models, or systems of value creation and value capture, in order to exploit an entrepreneurial opportunity. His research approach uses the disciplinary lens of applied econometrics, while also borrowing concepts from the fields of sociology and political economy. Kenny is particularly interested in the development of competitive entrepreneurial strategy. In conducting a novel study of "startup clones", his work investigates the inception of an artificial market created by institutional barriers which precluded the original founders. He has also developed a parallel stream of work that examines the impact of institutional arrangements on entrepreneurship.