Joe Gladstone
Lecturer (assistant professor)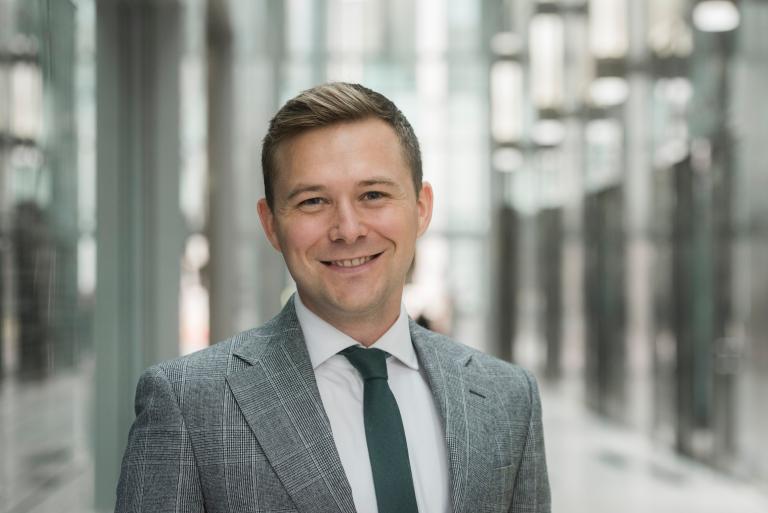 Office location
Level 38, 1 Canada Square
Biography
Dr Joe Gladstone joined the UCL faculty in 2016 as an Assistant Professor of Consumer Behaviour. Named one of the top 30 people under 30 in Finance by Forbes Magazine, Joe applies insights from behavioural economics and consumer psychology to help people make better choices with their money.
Joe completed his PhD at the University of Cambridge and was the Fox Fellow at Yale University. Prior to his PhD, Joe graduated first in his year in degrees from Oxford and Cambridge University.
Joe is a regular guest on BBC World News, where he comments on topics related to consumer behaviour. Joe's research has been profiled in many of the worlds leading news outlets, including The Wall Street Journal, Time Magazine, The Economist, and the New York Times.
Research
Joe's research has been published in prestigious academic journals, including
Psychological Science
. What makes Joe's research unique is that he works closely with industry partners to collect detailed spending data from customer bank accounts. This rich source of information has provided new insights into why people spend money on high-status goods, and what types of spending increase (or decrease) happiness.
Current projects Joe is working on include:
How the degree of variety in a person's spending on hedonic goods predicts their happiness.
Why romantic partners spend differently when using joint vs separate bank accounts.
The role of financial planning in predicting mortality in older people.
How machine learning can predict a person's personality simply from what they buy.