Declan Clear
Student Experience and Wellbeing Officer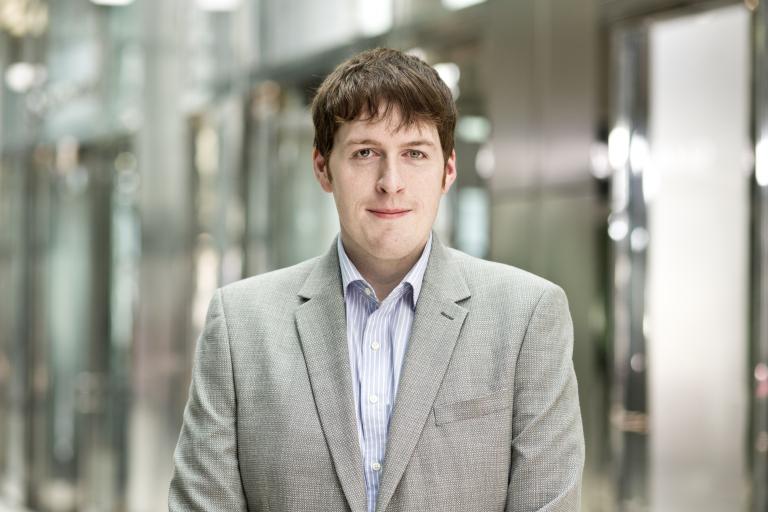 Office location
Engineering Front Building
Level 38, 1 Canada Square
Responsible for
Enhancing the experience of undergraduate, postgraduate taught and postgraduate research students in the UCL School of Management.
Working with student representatives on a range of initiatives to promote a world class experience for students at both campuses.
Promoting student engagement with the wider UCL community.
Helping to organise induction, recruitment and social events and monitoring student feedback from sources like unitu.
Communicating with students and generating student related news stories.