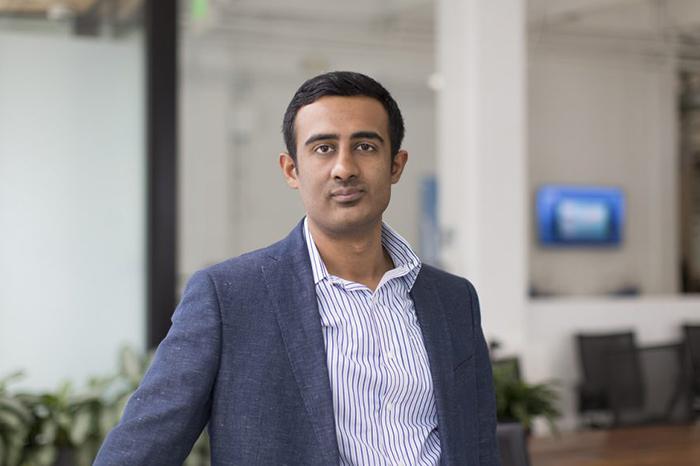 'We've gotten more traction than our competitors and we're looking to double-down in China in the next few years.'
That was the response from UCL School of Management alumnus Zain Jaffer when asked about his company, Vungle, and their stunning growth in the Asia Pacific region.
Vungle, who specialise in delivering in-app advertising, have seen their revenue growth take a 400% leap since 2015, and it's showing no signs of stopping. Online revenue in the region is expected to reach $35bn by 2021.
The San Francisco-based company already has an impressive list of clients, including a host of big players from every industry, from Nissan (automotive) to L'Oreal (cosmetics) to Google (Internet) to Coca Cola (food and beverage), and are looking to dominate countries such as China in the coming years.
'Most of our revenue in China is iOS, so we're focused on growing Android to the same level,' he says. 'The brand advertising market is nascent here as well, when it comes to mobile. In the next six to 12 months, we are looking to strike many more strategic partnerships with local Chinese companies so we can get even deeper market penetration.'
'When we came out here initially, we knew we needed to be in China. At the very least, the country's sheer population made it a volume play for us: Go where the users are.'
'What has been so gratifying is that the average LTV of a Chinese consumer far exceeded even our most optimistic expectations.'
You can read more about Zain and Vungle's success in his interview with Tech Wire Asia.