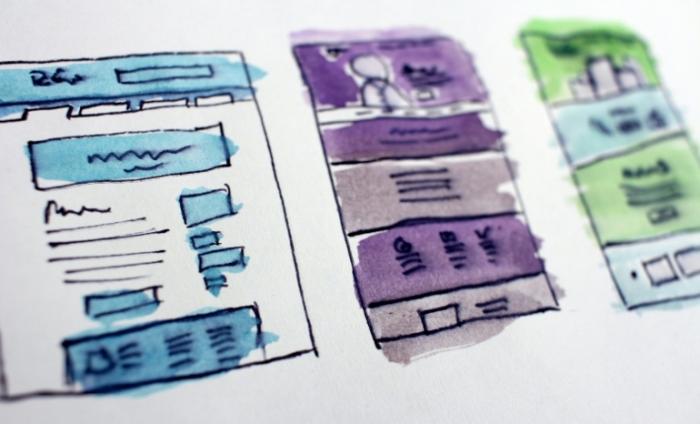 Jess Cooke, Media Planning and Controller at dunnhumby, delivered an exciting talk on data-led digital marketing and campaign development as part of the final year Digital Conversations & Marketing module, led by Dr Rikke Duus for UCL School of Management Information Management for Business (IMB) students, which has also been incorporated into the programme portfolio across other UCL departments.
The Digital Conversations and Marketing module explores how organisations can create impactful digital experiences to acquire, engage and retain customers and gives students hands-on and practical experience of creating and designing marketing activities and output.
dunnhumby is the world's leading Customer Data Science company and has a team of 2,000+ experts including 500 data scientists in locations spanning 42 offices in 28 countries. dunnhumby provides data-driven solutions to clients including Tesco, Unilever, GSK, McDonalds, Nestle, Coca Cola and L'Oreal.
As Media Planning Controller at dunnhumby, Jess manages the media planning team for the Grocery Business Unit. Her team is comprised of 10 planners work with household branded clients including Nestle, Heinz, Kelloggs, and Premier Foods, building customer-first and data-led marketing plans to help brands grow at Tesco and across the UK. Previously, Jess has worked in sales and marketing roles at Perrigo, Marketforce, and The Walt Disney Company.
In the session, Jess shared fascinating insights about how dunnhumby uses in-depth and real-time customer data and analytics to guide their clients, such as Tesco and Nestle, about how to reach, interact with and engage customers at the most relevant point in their customer journey. By combining the latest techniques, algorithms, processes and applications dunnhumby helps clients to transform their business strategies and design, develop and launch data-driven digital marketing campaigns for maximum impact.
Jess also is a founding member and chair of the dunnhumby Gender Equality Network, launching a partnership with the Lean In Foundation, and working to create an inclusive culture across the UK business.
She is also a student of the inaugural cohort of The UCL MBA, our classroom-based MBA, delivered online, and she is on track to complete the global programme in September 2021.